I had a love hate with GFC until this evening, when I discovered a single line of code was preventing me from having my GFC fun. So here we go again! Let's try this!
Join the linky below if you want people to follow you! Follow others and comment on their blogs so they follow you back! Make sure you comment on here too!



Check out some of these other blogs who host hops too! I hope to have a fancy button for you for the next hop! XO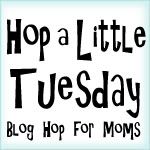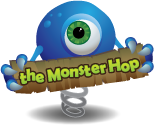 Have fun and happy hopping!